..and a relay unit..
Beginning to run out of room in the box now! Amazingly the Rav power block continues to provide sufficient mw and voltage level.
Had to dissassemble the Pi 3B to reach the camera connector. Added a double height pin rack for the GPIO to allow access to the pins even with the Astro Pi / Sense Hat reattached.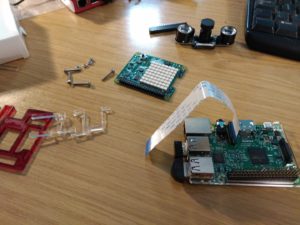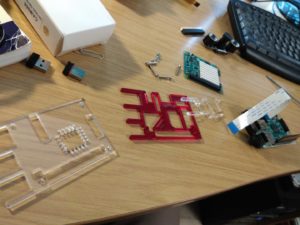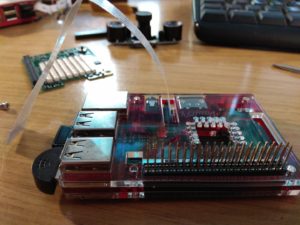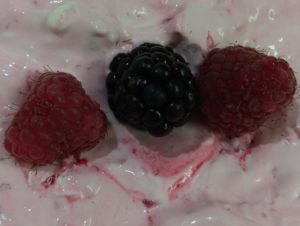 !